Team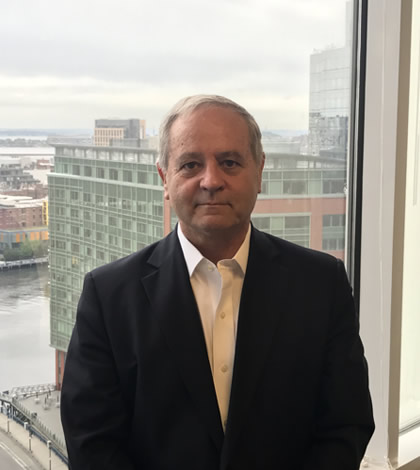 Mario Valdivia Bernstein, Partner
Between 1991 and 2005 Mario represented the Investment Banking businesses of "Credit Suisse First Boston" in Chile. During 1995 he founded a company in the records management industry in Chile. He was the controlling shareholder of this venture until 2004, when it was sold to 'Iron Mountain Inc.' Also, during this period Mario held board positions at some large Chilean Corporations. During 2006 Mario moved with his family to Boston, where he became a senior fellow at Harvard University. During 2010, Mario became a senior equity partner at "Independencia Asset Management". He left "Independencia" to start "North Colony Asset Management", a real estate investment firm in New England. Mario currently serves on the board of trustees at some nonprofit organizations. The list includes: "Enseña Chile" (Teach for America in Chile), "Carr Center" at Harvard University, and "Friends of Universidad Catolica". Mario has degrees from Universidad Católica de Chile (Civil Engineer), University of Chicago (MBA), and Harvard (MPA).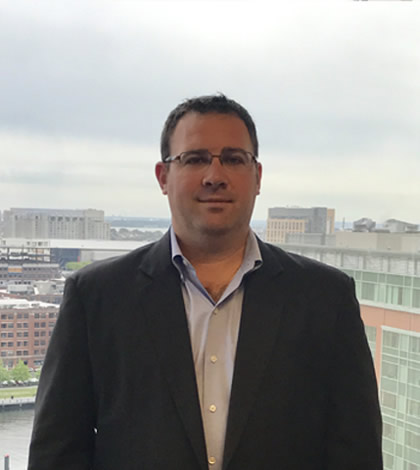 Brian Antonellis, Partner
Brian is a native of Boston and graduated from the University of Massachusetts with a Bachelor of Science degree in Accounting. After graduation he joined PKF, P.C. a public accounting firm where he spent 9 years. Brian was a Supervising Senior Accountant at PKF where he was responsible for multiple audits including, but not limited to, real estate management companies, small nonprofits, multiple hotel properties and billion dollar distribution companies. He performed government compliance audits for United States Air Force bases in the U.S. and abroad. In March of 2013 Brian joined Mario's team at Independencia Asset Management's North East Division, where he managed all assets and acquisitions on the East Coast of the United States. During this time Brian was directly responsible for over $350 million in acquisitions which equates to approximately 2 million square feet. Brian also managed over 5 million square feet of office product with a total value of over $1 billion, and oversaw the disposition of $240 million in assets in the New England area.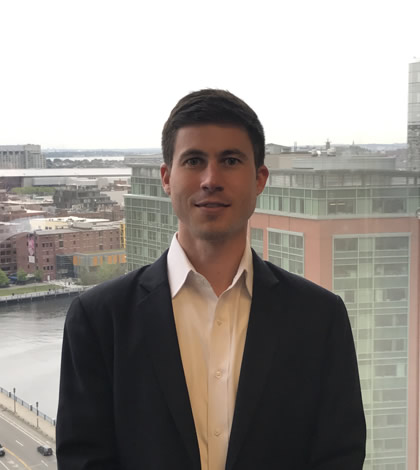 Chip Palumbo, Partner
Chip joined North Colony in June 2017. Chip began his career in public accounting as an audit professional with PKF, P.C. based in Boston, MA. He led audit engagements of companies in various industries including real estate, distributions, and hospitality. In addition, he assisted with acquisitions and dispositions of hotel and commercial properties and reviewed internal control systems in accordance with generally accepted auditing standards. Chip received an MBA from the F.W. Olin Graduate School of Business at Babson College and a BS in Accounting from Fairfield University. He is a licensed Certified Public Accountant (CPA) in the State of Massachusetts.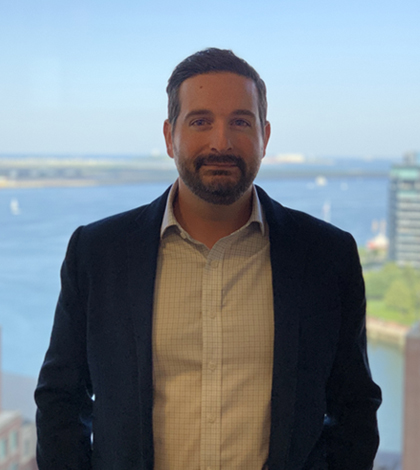 Drew Pepoli
Drew is a lifelong resident of New England and graduated from Northeastern University with a bachelor's degree in Finance. He joined North Colony in 2019. Prior to North Colony he spent the majority of his career at JLL as well as JLL's strategic investment management group, Spaulding & Slye Investments (SSI). During his time at JLL he held various roles in the Property Management group, including serving as a downtown General Manager of Class A assets well as Senior Manager of Group Operations for the region. During his time with SSI, Drew progressed to the position of Managing Director of Asset Management. His responsibilities included the oversight of a multi-million SF portfolio of properties spanning a variety of asset classes, providing overall strategic guidance to the group and serving as the firm's expert providing guidance on matters relating to capital renovation and physical due diligence. In addition to his experience at Spaulding & Slye/JLL, Drew worked for The Grossman Companies as an Asset Manager. Beyond his asset management responsibilities, he managed leasing activity and was responsible for the operation and management of the firm's property management group.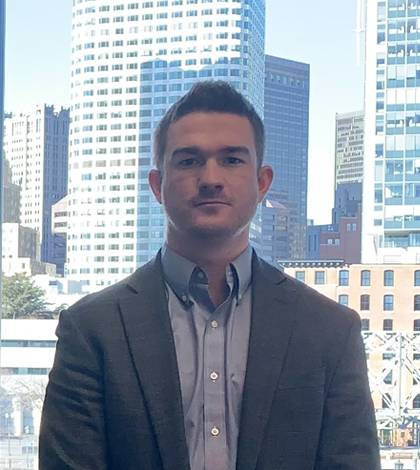 Bo Prozinski
Bo is a native of Boston and received his MSA from the F.W. Olin Graduate School of Business at Babson College, as well as a Bachelor of Science degree in accounting with a concentration in Business Management from the University of Massachusetts Dartmouth. He began his career in public accounting as an audit professional at Marcum, LLP based in Boston, MA. Bo led audit engagements for companies in various industries including, but not limited to, real estate management companies and nonprofit organizations.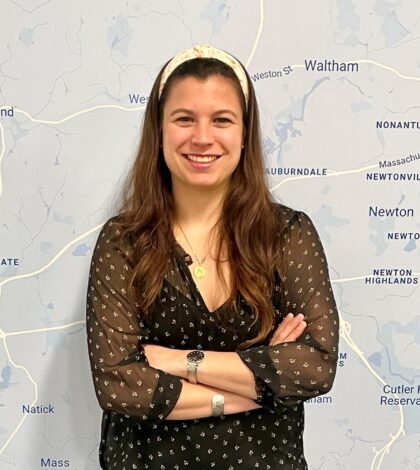 Javiera Valdivieso B.
Javiera joined North Colony in March 2023, she holds a BBA degree from Pontifical Catholic University of Chile. After her internship in the banking industry at Banchile Inversiones, she decided to develop her professional career in marketing and commercial areas at Ecomsur, the leading fullcommerce company in Latin America, integrating the ecommerce operation, warehouse management, product information management, logistics, customer service and experience, and the whole marketing strategy. In addition, she is co-founder of StopCMV, the first non-profit organization focused on generating awareness, prevention, diagnosing and treating congenital Cytomegalovirus in Latin America, the #1 cause of pediatric hearing loss. Since 2020, Javiera lives in the Boston area with her husband and two daughters.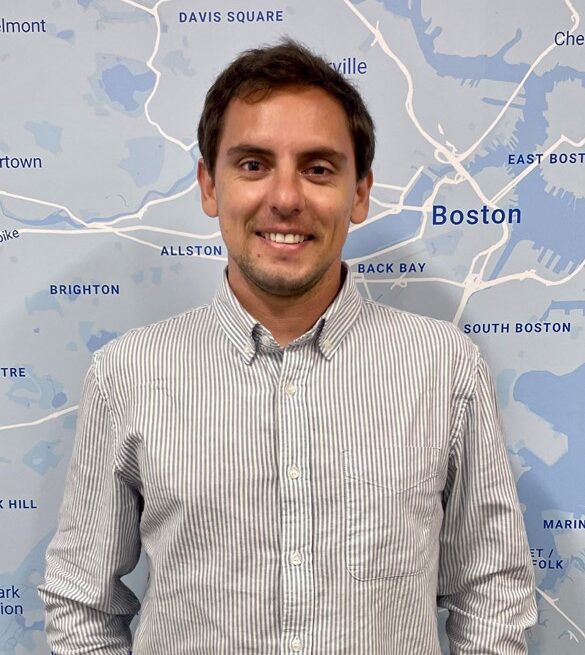 José Ignacio Amenábar
Jose holds an Industrial Engineering degree from the Pontifical Catholic University of Chile and an MBA from Columbia Business School. Since 2016, he has specialized in the real estate sector, working in both Chile and the U.S. in areas such as construction, development, asset management, and private equity. He began his career in high-rise construction and progressed to managing diverse real estate projects, including residential, office, infrastructure, and land projects. Subsequently, he led the structuring and fundraising for multifamily co-developments in the U.S. Since relocating to the U.S. in 2021, in addition to his studies, he has continued to expand his experience in the local real estate industry.